Eat & drink
Special sections
Café
Coffees and ice creams during the day, aperitifs in the evening
Bibione offers its guest a large number of bars and ice parlours to have breakfast with cappuccino and brioches, to drink a coffee after lunch looking through the paper and eating a delicious ice cream cups in the afternoon. Before dinner, instead, is the moment for the aperitif, accompanied by music and appetizers.
American Charlie's Bar, Bar Acquario, Bar Ausonia, Bar Delfino, Bar Gelateria Blue Bar, Bar Gelateria Gardenia
Details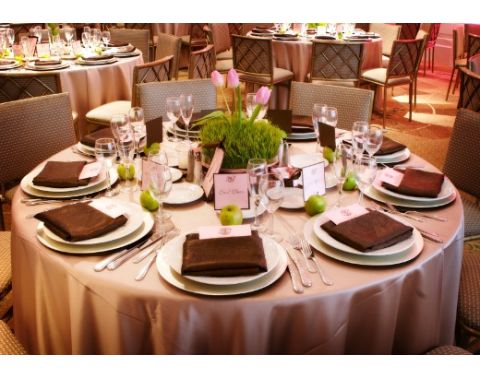 Restaurants
Local products, international cuisine and pizza
During your holiday, you can make a gastronomic tour in taverns, restaurants and pizzerias in Bibione. The most requested is the pizza, but even the very good local products as white asparagus, arborio rice and especially fish, served with white and red wines, will delight you.
Capannina happy-lounge Rest & Pizza, Hotel Di Giovanni, Pizzeria Ristorante Altamarea, Pizzeria Ristorante Apollo, Ristorante Da Franco, Ristorante Due Palme
Details