Veterinarians
Medical care also for your pets Even your pet will find medical care during the holiday in Bibione. In the city and surroundings there veterinarians ready to help not only dogs and cats, but also so-called exotic animals, like rabbits and turtles. And for more serious problems, there are veterinary clinics nearby.

Ambulatorio Veterinario "Bibionese"
Viale Aurora, 63 - Bibione
Phone: +39.340.3659808
Vet: Dr.ssa Ione Stefanon Summer: From Monday to Saturday from 16:00 to 18:30 Winter only by appointment  
Dott. Bidin Roberto
Viale Europa, 6 - Lignano Sabbiadoro (Sabbiadoro)
Phone: +39.0431.70229
Aperto dal lunedi al sabato 9:30 - 12:30     Per emergenze (solo al pomeriggio e domenica): 348.7077960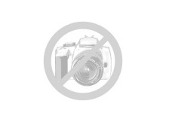 Ambulatorio Veterinario "Bibionese"
Vet: Dr.ssa Ione Stefanon Summer: From Monday to Saturday from 16:00 to 18:30 Winter only by appointment   Indirizzo: Viale Aurora, 63 - Bibione
Phone: +39.340.3659808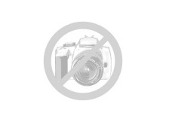 Dott. Bidin Roberto
Aperto dal lunedi al sabato 9:30 - 12:30     Per emergenze (solo al pomeriggio e domenica): 348.7077960 Indirizzo: Viale Europa, 6 - Lignano Sabbiadoro (Sabbiadoro)
Phone: +39.0431.70229